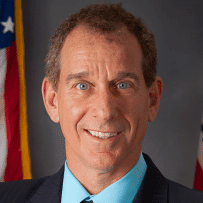 Outgoing Senator
Bob Wieckowski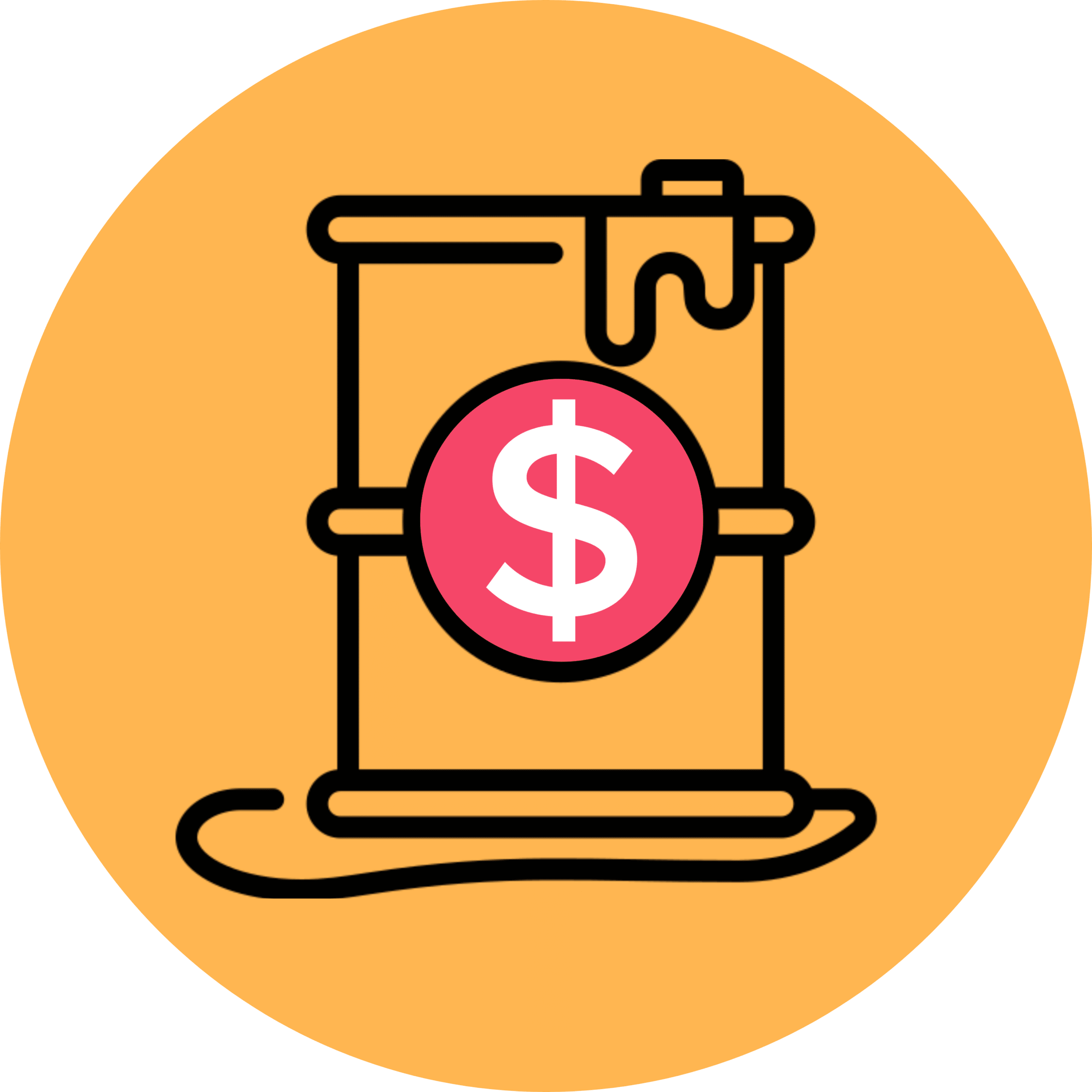 Has accepted oil money
Notice: As of December 2022, this legislator is no longer in office. The district will now be represented by:
Aisha Wahab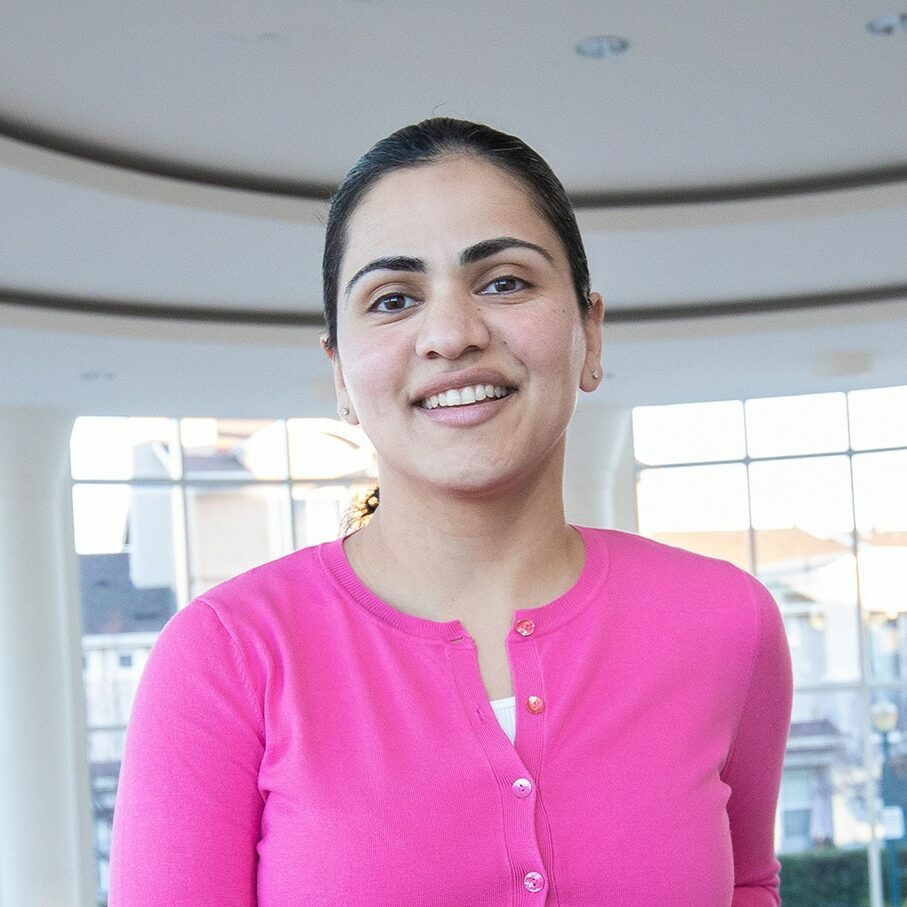 Party: Democrat
District: 10
Aisha Wahab is a community leader and former Hayward City Council Member. Aisha has implemented policies in Hayward that reduce economic inequality, expand homeownership opportunities, support small businesses, and strengthen safety nets for seniors, women, children and working families. In the Senate, Aisha will prioritize clean air and water policies that address the disproportionate effects of climate change on communities of color.
Bob Wieckowski's 2022 Environmental Votes
Legend Key
Pro-Environmental Action

Anti-Environmental Action

Excused Absence


Did Not Vote


Top Priority Bill

How We Calculated the Weighted Score

Extra Credit
+1%
for being a main author of an environmental bill included in the California Score
+1%
for endorsing Prop 30, the Clean Cars Clean Air initiative
-1%
for not being a main author of any environmental bill included in the California Score
-5%
for accepting oil money
More details are on our How It Works page
Learn More
Sign Up To Learn More
Get the latest climate and environmental news and opportunities to take action.
Sign Up