Ballot Measure Endorsements
11 transformative climate and environmental bills passed this year — from holding corporations accountable for pollution to addressing lead in public school water — in no small part thanks to our year-round advocacy work in Sacramento and across the state. Check them all out on our priority bills page!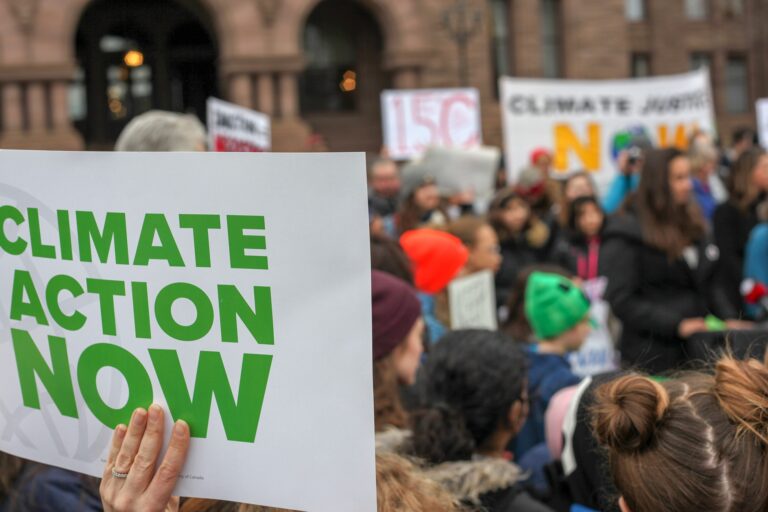 Your support changes what's possible for our future and our environment.